We're an evolving diversified portfolio with investment interests in in bespoke finance structuring, business advisory services, healthcare, oil and gas, agriculture, real estate, maritime services, aviation and commodity trading.
Our mission statement

To build world-class Businesses that promotes growth with development in our operating environments by focusing on wealth creation through constellation of values across our investment portfolios for the mutual benefit of all stakeholders.
Corporate vision

Be a visible player in the Global Economy by the year 2025
Our values

Perspicacity: we go the extra mile to  be effective and efficient in all aspects of our operations to enable us deliver the best value to our stakeholders
Integrity: we walk our words at all times and uphold what is right
Culture of excellence: we will always strive to excel in the quality of our processes, our products and our services for all our clients
Inspire confidence: we will carefully select, train and develop our people to be creative and empower them to take decisions, so they respond to our

stakeholders with agility, confidence and teamwork

Possibility mentality: We see opportunities in adversity. Our faith in God moves us to take on projects with the positive mind-set of winners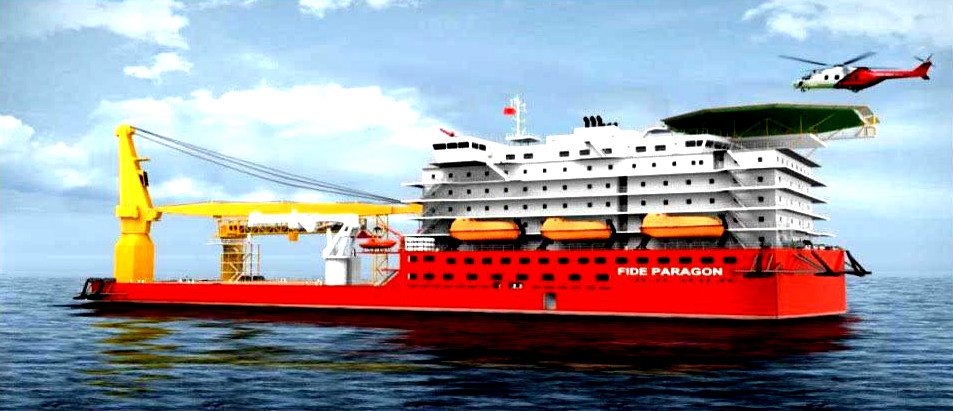 We understand that the project development continuum, from concept through feasibility analysis, finance structuring, funding and construction to operation, is a complex, intricate and multi-staged process where the promoter and other project participants require continuous specialist support. Therefore, we ensure that we facilitate and provide the necessary resources and specialist expertise to support the whole project life cycle.
Our core team has cumulative of over 50 years experience and is able to liaise with more than 20 associates within the financial industry around the world. This enables us to provide quality resource to meet the business demands.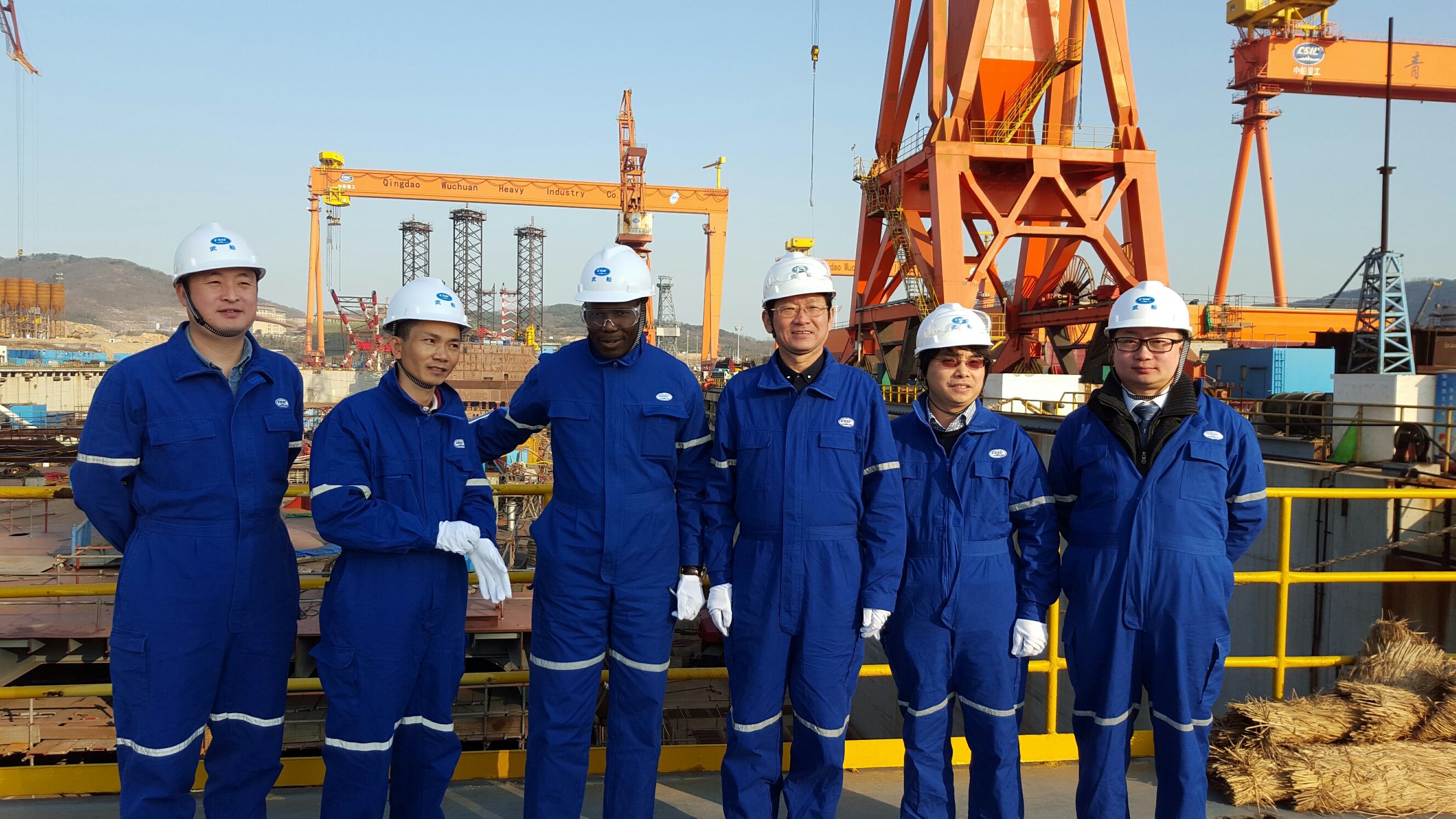 In every industry there is an equilibrium between suppliers, customers, competition, new technologies and the other forces influencing the market – Professor Michael Porter of Harvard Business School.  An understanding of where the leverage lies in these elements can determine how opportunities are calibrated.
Our breadth of representation and experience means that we are able to look at transactions from the stakeholders' perspective, thereby ensuring that we deliver the highest quality solution tailored to pre-empt the concerns and negotiating positions of all parties.
It also ensures that our professionals are up to date with market issues and trends, and have a thorough knowledge of a wide range of transaction structures, giving us the ability to offer a range of solutions in the context of any particular negotiation position or transactional issue.
Our clients are generally linked by their entrepreneurial spirit, growth aspirations, and practical and value oriented approach to business matters.